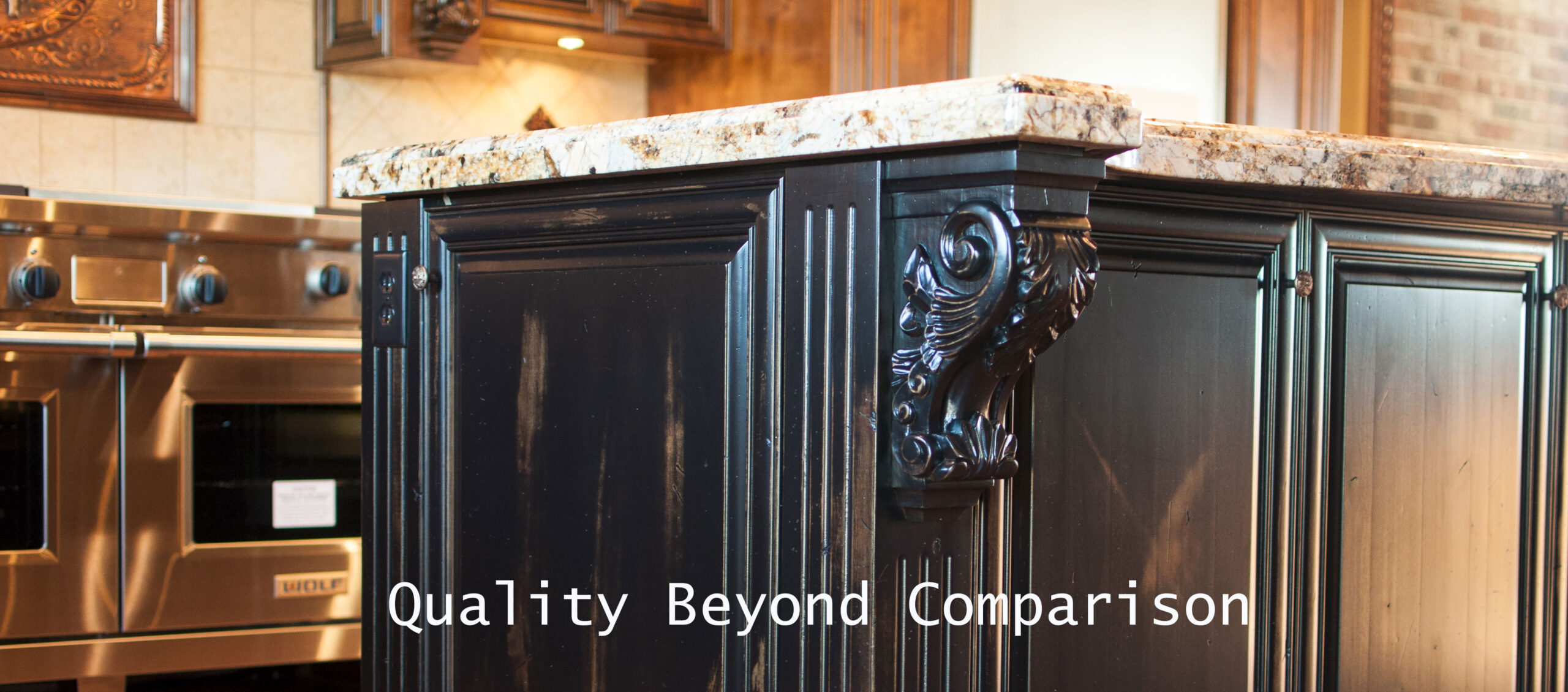 Kitchen Remodeling Dos and Don'ts: Your Recipe for a Successful Kitchen Makeover
BLC Custom Homes, Inc is a general contractor in Fresno and Clovis.
Introduction:
The kitchen is often considered the heart of the home, where meals are prepared, memories are made, and families gather. If you're planning a kitchen remodeling project, you're embarking on an exciting journey to enhance both functionality and aesthetics. However, navigating this process can be challenging without the right guidance. In this blog post, we'll explore the kitchen remodeling dos and don'ts to ensure your project goes smoothly and yields the kitchen of your dreams.
Dos:
Plan Thoroughly:
Do create a detailed plan before starting any work. Outline your goals, budget, and desired design elements. Think about how you use your kitchen and what improvements will make the most impact.
Set a Realistic Budget:
Do establish a clear and realistic budget. Be prepared for unexpected expenses by allocating a portion of your budget for contingencies.
Hire a Professional Designer:
Do consider working with a professional kitchen designer like BLC Custom Homes. They can help you maximize space, functionality, and aesthetics while staying within your budget.
Prioritize Quality Materials:
Do invest in high-quality materials for items that see heavy use, such as countertops and cabinets. Quality materials can add durability and longevity to your kitchen.
Maximize Storage Space:
Do focus on storage solutions. Efficient storage can make a small kitchen feel spacious and keep clutter at bay.
Think About Lighting:
Do pay attention to lighting. Well-placed lighting fixtures can enhance the overall ambiance of your kitchen and make it more functional.
Consider Energy Efficiency:
Do explore energy-efficient appliances and lighting options. These can save you money in the long run and reduce your carbon footprint.
Keep Plumbing and Gas Lines in Place:
Do try to work with your existing plumbing and gas lines whenever possible. Relocating them can be costly and may lead to unforeseen challenges.
Don'ts:
Rush the Planning Phase:
Don't rush through the planning phase. A well-thought-out plan is crucial to avoid costly mistakes down the line.
Overlook Functionality:
Don't sacrifice functionality for aesthetics. Your kitchen should be practical and efficient for daily use.
Neglect Ventilation:
Don't forget about proper ventilation. A good exhaust system is essential to keep your kitchen free of odors, moisture, and airborne particles.
Skimp on Quality for Cost:
Don't cut corners by choosing low-quality materials or inexperienced contractors to save money. Quality matters for long-term satisfaction.
Ignore Safety Codes:
Don't ignore local building codes and safety regulations. Non-compliance can lead to costly fines and safety hazards.
Underestimate Storage Needs:
Don't underestimate your storage needs. Ensure you have ample cabinet and pantry space to keep your kitchen organized.
Forget About the Workflow:
Don't disregard the kitchen work triangle (the relationship between the stove, sink, and refrigerator). A well-planned layout can improve efficiency.
Conclusion:
Kitchen remodeling is a significant investment, and by following these dos and don'ts, you can set yourself up for success. A carefully planned and executed kitchen renovation can not only enhance the functionality and value of your home but also create a space where you'll love to cook and spend time with your loved ones. So, take your time to plan, prioritize wisely, and remember that the key to a successful kitchen makeover lies in the details.
Call BLC Custom Homes and let us help with your kitchen remodel project 559-288-0499