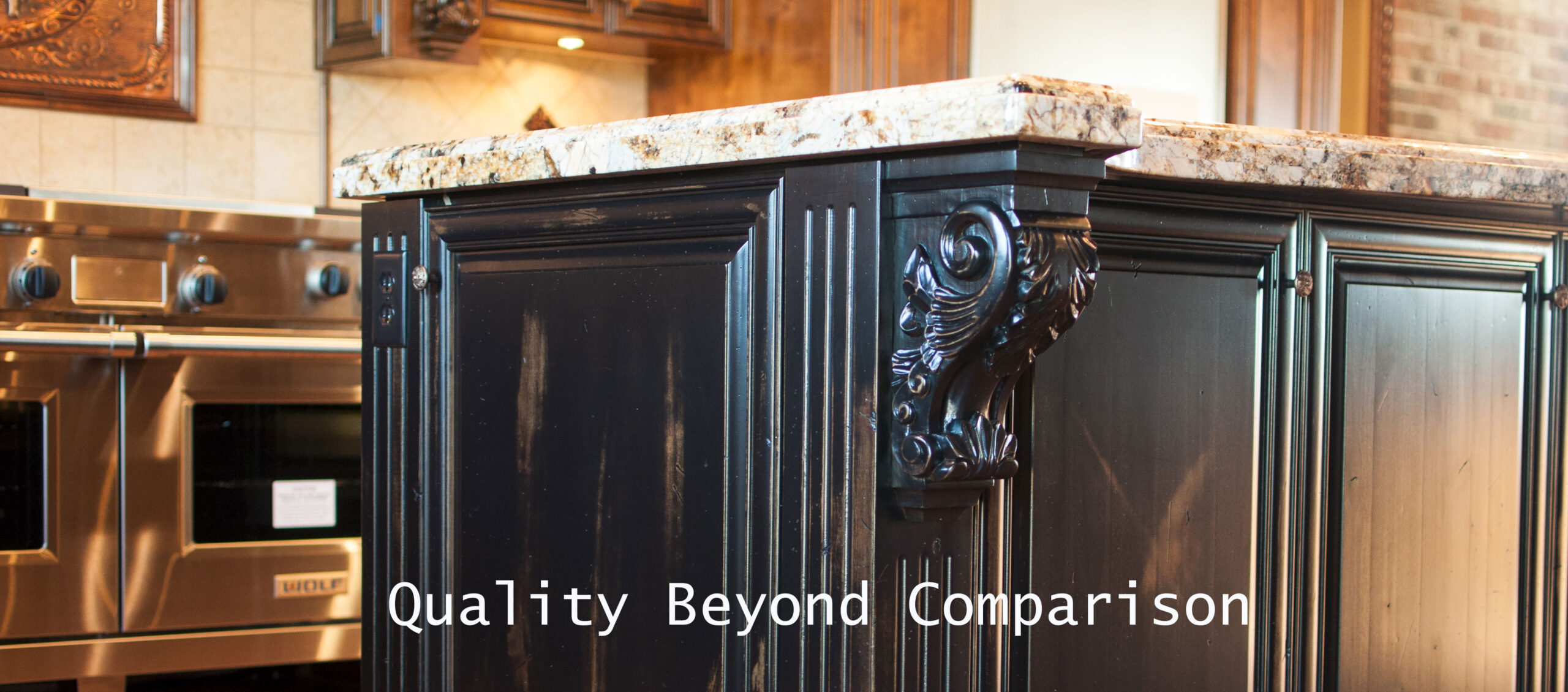 What Our Customers are Saying
Bill (BLC) custom homes were referred to us by someone we trust, which I am thankful l.
He may have come to our home as a referral but he left a friend.  We had a need and plans for an additional room and huge patio, his construction experience and knowledge sealed the deal. 
The subcontractors he used were fantastic.   They showed up when they were scheduled, they also kept our home and yard as clean as possible daily.  They were always very professional, polite and willing to discuss or address our concerns.    
We had special needs required of the room addition which Bill met and he also addressed a couple of things we missed, he went above and beyond.  The giant patio is seamless, as if it were part of the original building of our home.
His experience, knowledge from a plot to a home, his energy and sometimes necessary sense of humor will help anyone through a daunting project.  If we or anyone we know needs anything remodeled or constructed we have and will continue to refer them to Bill.
 HE WILL NOT DISAPPOINT!
 Best regards
Kristin and Turbo
I purchased a home in the country July 2017 in Clovis. I wanted it to be my dream home and it would allow me to have my horse on my own property.  
The house was built in 1974 and it needed remodeling. It had wallpaper, paneling, old flooring original cabinets, and red brick veneer on the exterior. I obviously wanted those items updated. I was referred to Bill at BLC Custom Homes, from a licensed electrician.
He did the following for me: texturized walls, removed the old cabinets, raised a sunken family room, replaced 90% of the subfloor, changed the ducting, added crown molding, added two windows, and extended concrete porch in the front, and much more.
My home is beautiful and beyond my imagination.  Bill was easy to work with, and accessible by text or phone.  He was pretty quick in the stages of the remodel. He tries to save you money in the process and gives you options. I was not worried or stressed at all during the process.
His Subs were all good, polite and hard-working individuals. He has knowledge of landscaping, and concrete work, and also got a welding contractor to do oil pipe fencing for my horse. I had remodeled my mom's apartments, but never to this extent.
He made it a fun and pleasant experience and I am grateful for his expertise.
Bev