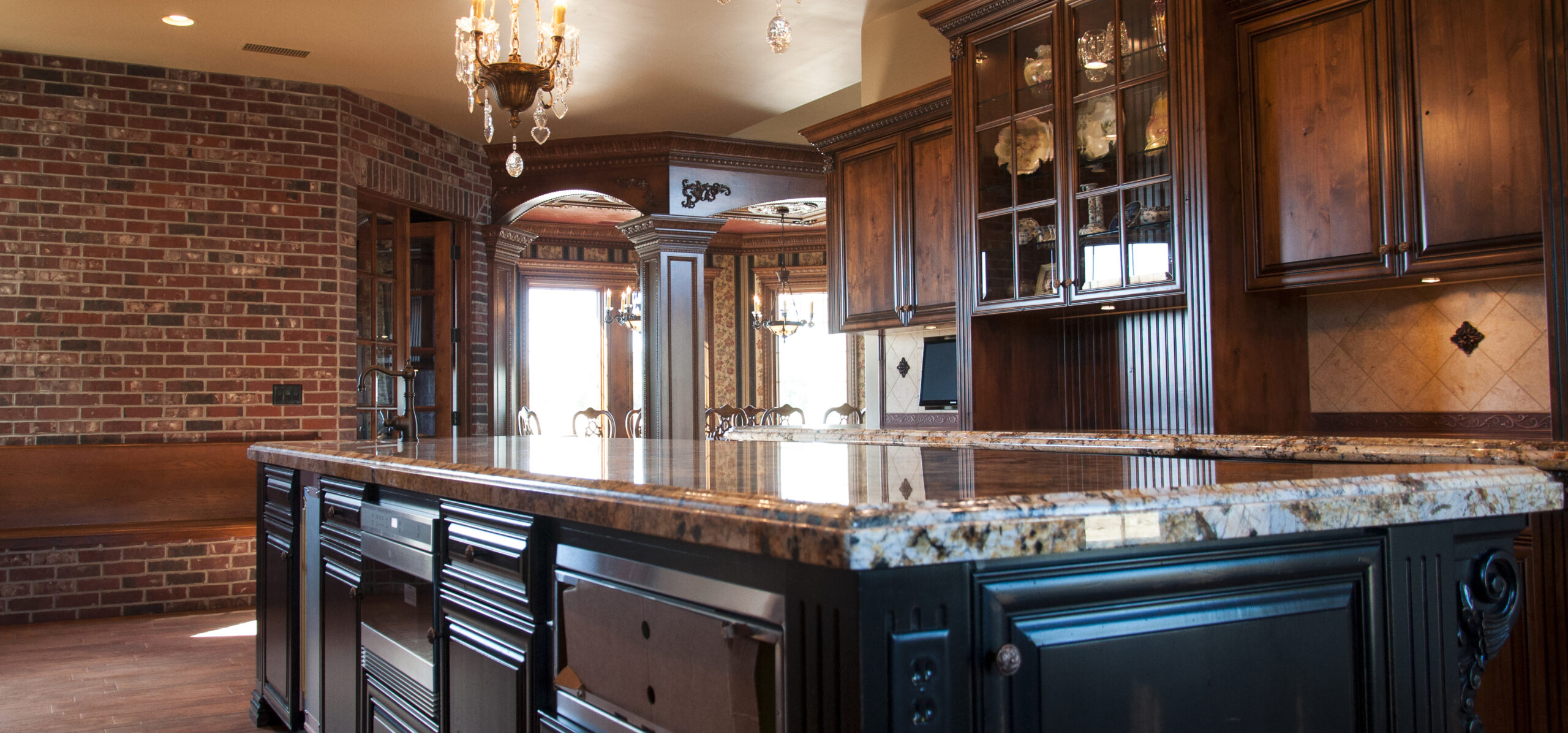 Quality Beyond Comparison
When it comes to quality, one cannot help but think about the legendary craftsmanship that is often associated with heritage brands.
These brands have built their reputation on producing products of exceptional quality that truly stand the test of time. From the meticulous attention to detail in every stitch of a handcrafted leather bag, to the flawless finish on a piece of fine jewelry.
BLC Custom Homes is a general contractor in Fresno and Clovis specializing in home remodeling and renovations. Our goal is to provide quality beyond comparison.

Expertise That Transforms
With a team of seasoned professionals, we bring years of expertise to every project. From meticulous planning, exceptional quality to flawless execution, our commitment is to deliver transformative results that exceed your expectations.
Award-Winning Designs
Celebrate living in a space that not only meets your needs but sets new standards for elegance and functionality. Our award-winning designs showcase our dedication to creating homes that stand out.
Client-Centric Approach
Your vision is at the forefront of our work. We believe in a collaborative process, involving you in every decision to ensure that your home reflects your unique style and preferences. Your satisfaction is our ultimate goal
Whole-Home Makeovers & Additions
Transform your entire home with our comprehensive remodeling services. Whether it's a single room or the entire house, we have the expertise to breathe new life into every space
Kitchen Remodeling
Revitalize your kitchen with modern designs, premium materials, and innovative layouts. From countertops to cabinetry, we craft spaces that inspire culinary creativity.
Luxurious Bathrooms
Experience the epitome of relaxation with our bathroom remodeling services. We create spa-like retreats tailored to your taste, blending luxury with practicality.
General Contractor in Fresno
Home Remodeling 
When it comes to home remodeling, the possibilities are endless.
BLC Custom Homes, Inc, is a licensed general contractor in Fresno and Clovis.
One major advantage of home remodeling is the potential for increasing property value. By upgrading key areas such as the bathroom, kitchen or living spaces, you can significantly boost the resale value of your house.
Additionally, remodeling gives you the opportunity to customize and personalize your living environment according to your unique preferences and needs. From choosing materials that align with eco-friendly ideals to incorporating smart technology for added convenience, there are endless ways to create a truly personalized sanctuary within your own four walls.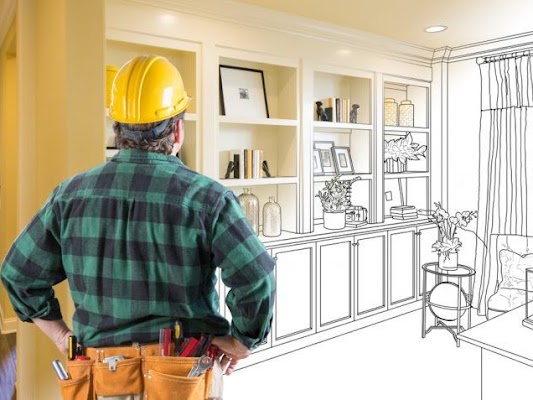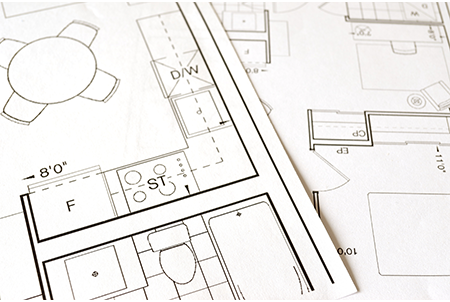 General Contractor in Fresno
Home Additions
Home additions are an exciting way to enhance your living space, increase your property's value, and meet the changing needs of your family.
Whether you're looking to create more bedrooms, expand your kitchen, or add a relaxing outdoor space, a well-planned home addition can transform your house into the home you've always dreamed of.
So, start envisioning your ideal living space, plan carefully, and embark on a home addition journey with BLC Custome Homes, Inc, a licensed general contractor in Fresno and Clovis.
Avoid the frustration with contractor's unreturned calls, unfulfilled promises and overall lack of respect.
Other builders only treat you as a client , and offer no flexibility.  BLC Custom Homes Inc,  a licensed general contractor in Fresno and Clovis, treats you like family and will take the time to make the details of your home  become exactly what you dream of – your perfect home.
CALL Today for an appointment 559-288-0499
Call BLC Custom Homes, Inc, general contractor in Fresno and Clovis, today and let's get together and talk about your plans.
BLC Custom Homes, Inc  559-288-0499
Here is what our customers are saying.
Paul H.
Clovis, CA
9/26/2023
We used BLC for a home remodel which included a kitchen and dining room renovation.  
There was a good amount of engineering work used in changing the roofline to create more ceiling space for our main living room.  
BLC lead in every aspect of the building project and did so with great care and communication.  
Entrusting someone with the care of your home is a vulnerable place to be and Bill understood this to a very high level.  
Every aspect of the project had a high quality to it and his advice was always helpful in making decisions.  
We are very happy with the results of working with Bill and BLC Custom Homes.  
Hiring contractors is never an enjoyable process but Bill is a special find in this environment.  We plan on using Bill and BLC Custom Homes for all future projects.
Karen C.
Clovis, CA
7/28/2022
Due to the unfortunate circumstance of having a water leak in our home, we were in desperate need of a contractor to help us get things back in order.
We contacted Bill at BLC Custom Homes and he put our minds at ease saying he could handle all our needs.
Bill is there every day to make sure that things get done right. His subs are reliable, on time, fast and most importantly do a phenomenal job.
We are very happy and pleased with the outcome of our home fix and remodel.
We highly recommend Bill if you are in the market for a remodel of any size. He is honest, fair and his end results are above par. Can't thank him enough.
Sue H.
Fresno, CA
7/12/2020
My husband and I redid our whole home, Bill did an absolutely fabulous job for us we are so happy we would recommend him to anybody.
Bill also did a new patio for us it also turned out so nice.
The people that worked on the house for us were extra nice sometimes they would work seven days a week.
Can't say enough VERY HAPPY
CALL Today for an appointment 559-288-0499
Call BLC Custom Homes, Inc., a general contractor in Fresno and Clovis, today and let's get together and talk about your plans.
BLC Custom Homes, Inc   559-288-0499